1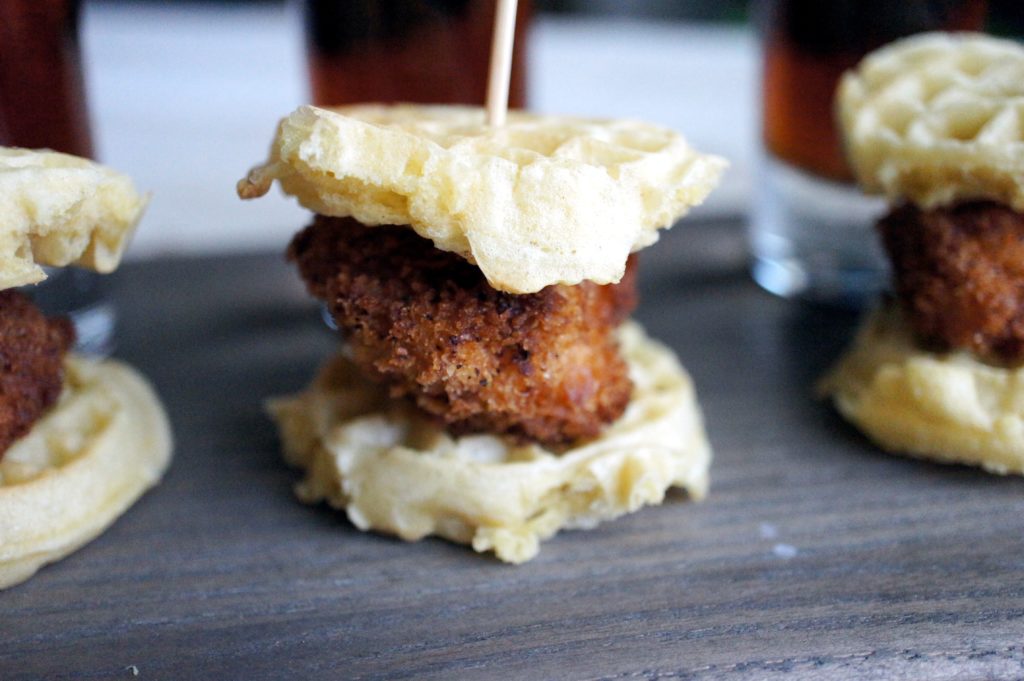 Sweet and savory meets southern comfort food with these Mini Chicken and Waffles.
2
Feb 23, 2016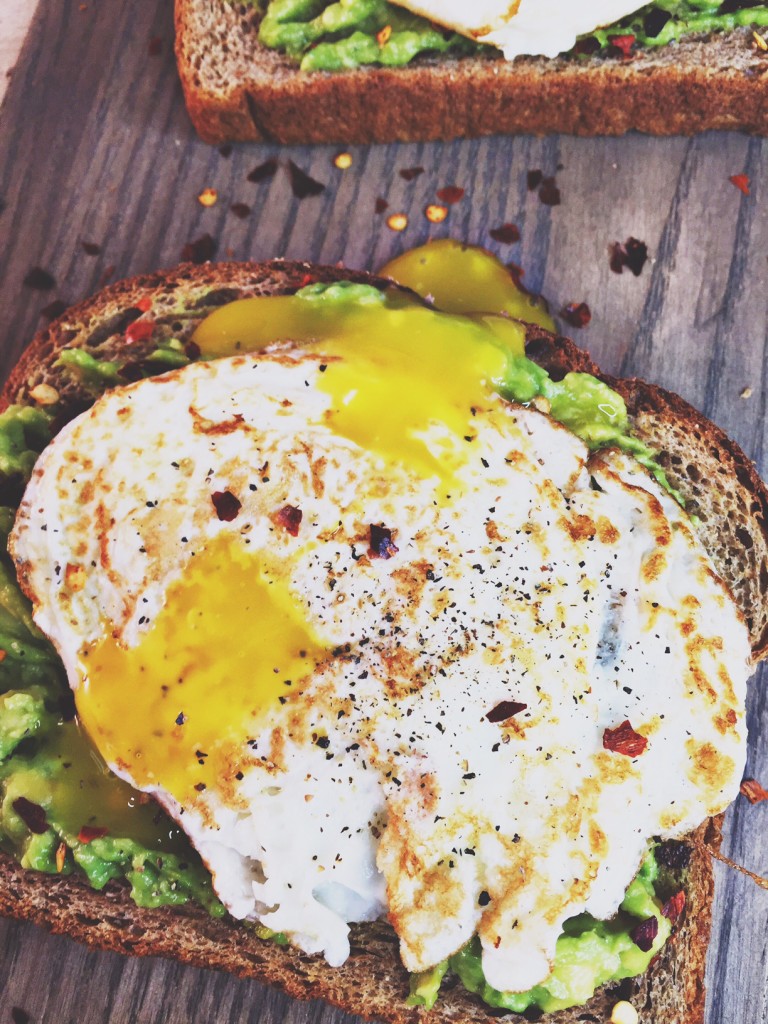 Here is a simple 5 ingredient breakfast that will take you longer to eat than it will to make. And you will love every bite.
3
Jan 21, 2016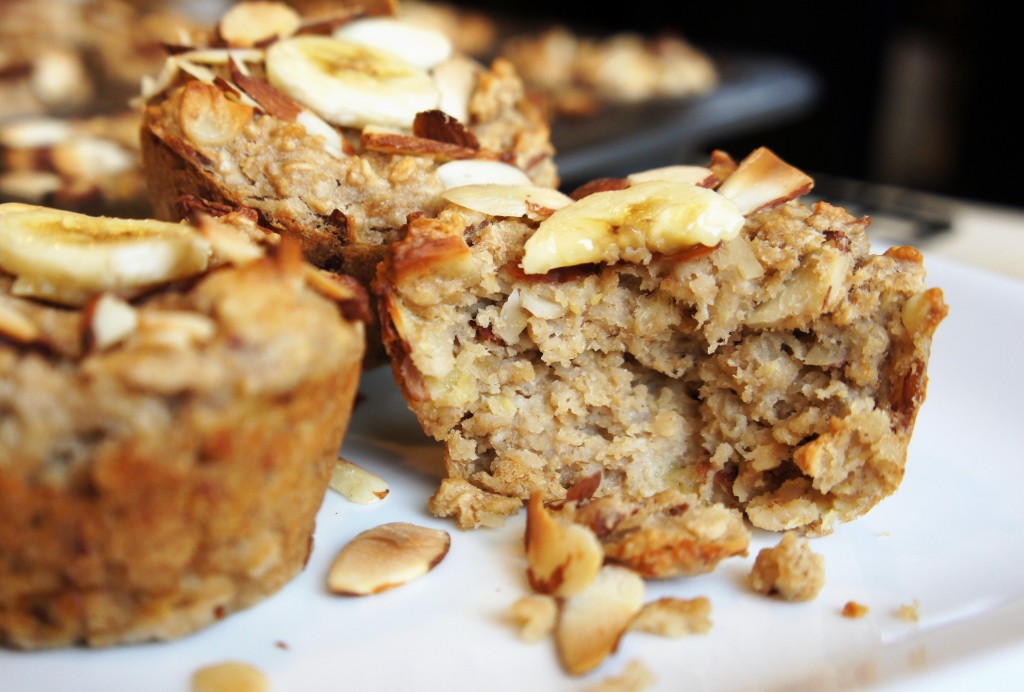 Need a quick grab and go breakfast or a perfect mid-day snack to give you an energy boost? Well look no further than these scrumptious baked banana and almond oat muffins. They are ready in under 30 minutes and will last you all week.